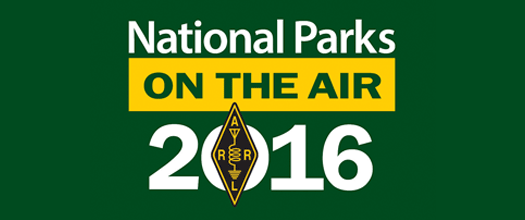 NPOTA FAQ (updated August 20, 2016)
Here's a list of Frequently Asked Questions (FAQ) about the ARRL National Parks on the Air program.
The NPOTA Activator's Guide is a good introductory resource for people who wish to operate from an NPOTA unit.
If you have a question that isn't on this list, please email us.