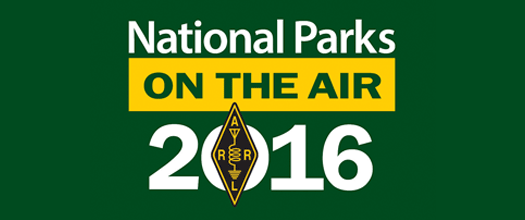 Activator Tips & Site-Specific Guidelines from NPS
This page contains a list of helpful suggestions on NPOTA activity at specific units, as reported by NPOTA Activators themselves.
It also houses official NPOTA regulations and application forms from specific NPS units, if available.
Did you find a great place to set up in a park? Discover an NPS employee who really helped you with your activation? Share this info  with other NPOTA activators and help make things easier for them!

Fill out the Activator Tips Form here.